Coronavirus and How It's Changing the Event Industry
27 May 2021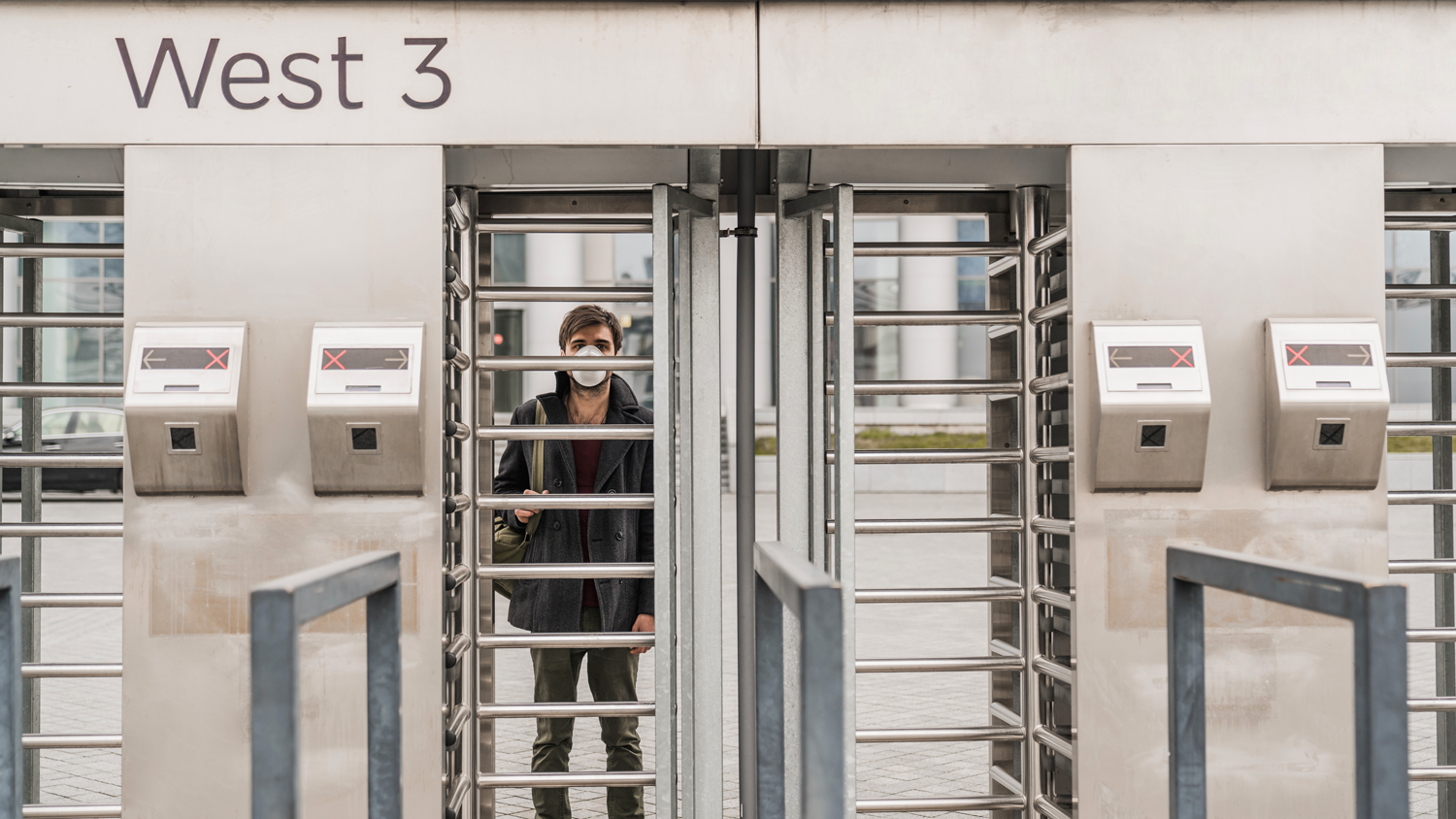 We know, we know – you've had enough of this subject. We sure did! And yet, we're coming back to it one last time just to dot all the "I's" and cross all the "T's".
Current pandemic has been bad for the event management sector.
So bad, in fact, that almost 30% of businesses believe it won't be until 2024 that they'll be able to rebounce to pre-Covid levels.
Yet, it's not all gloom and doom. At Mobiconf, we don't despair and look at the opportunities rather than setbacks created by the outbreak.
That's why we're glad to present:
5 ways Covid-19 has actually helped the event sector
Without further ado, let's jump straight to it!
1. Going digital
That's probably the biggest shift on the event landscape. Both organizators and the potential visitors of virtual events express positive attitudes towards digital tools. In fact, most of the positive effects of the pandemic on event management are directly related to this very tendency.
So, what's with all the fuss with digitalization? First of all, it grants accessibility like never before. We're talking global reach, cheaper speakers, and limitless audiences among other perks. In many ways, if it wasn't for all the social restrictions imposed by Covid-19, we'd have a long way to go to the current level of technology available for virtual events organization.
Stay tuned for a whole blog post about all the benefits of virtual events coming up soon!
2. Improved organisation
Another important aspect indirectly caused by digitalization of the event sector is the overall improvement of the organization process. You may not know it, but it takes a lot of nerve, time, money, patience and people to put together a decent live event.
Covid-19 has forced us all to think outside of the box when it comes to team and resource management, encouraging optimization of the key organizational moments, like recruitment, planning, or staff onboarding.
Coordinators can now save precious time on managing such routine tasks online, there's no need to search for on-site volunteers, and most of your advertising can – and should – also be done online. A job that could previously easily require 20 people, can now be done by 5.
3. Adopting new solutions
Cutting the organizational costs and resources to such a tremendous extent essentially comes to one thing: better technology promoted by the pandemic. Not only is the virtual events' software much more powerful now, but also internal solutions used by the organizators are much more advanced.
This leads to a much more effective time management and project planning, resulting in more entertaining and productive experience during the event itself.
As an aspiring leader on the software market, we've always tried to stay up-to-date with the latest tech solutions. It is particularly fascinating to us to see how technology is paired up with events. Covid-19 pushed things further than ever. Be it smoother live integrations, easier subscription mechanisms, or bespoke AI support. Not going to put all our cards on the table just yet, but keep an eye on our updates 😏
4. More projects = more opportunities
Another change brought by the pandemic was the decision of many coordinators to feature smaller-scale events instead of large live gatherings. Niche workshops, online Q&A sessions with the industry experts, deeper bootcamps, and more are now pretty common.
Back in 2019, most of such small events would be treated as slightly more advanced promotional campaigns for a larger experience. However, the "new normality" we find ourselves in today also makes each of these supporting projects a fully-functional independent happening.
This, in turn, means more opportunities for young industry professionals to learn, grow, and network across different sectors. Similarly to the brief raise of Clubhouse, each of shorter virtual events provide priceless ground for personal and professional development. Unlike Clubhouse, however, they bring long term value without causing the social split.
5. New consumer values & behaviors
Finally, there's an entire paradigm shift in human consciousness caused by the year of lockdowns, restrictions, limitations, and stress. Today, more than ever, people depend on technology for interpersonal communication required for the sense of connection and belonging.
How does it fit into the event sector? Quite neatly, actually.
We're currently in the position when supply finally meets demand, meaning that nearly every virtual event pays off for both the attendees and the organizers. Moreover, people have more time on their hands to finally catch up with the topics they've been postponing prior to the pandemic, not to mention the newly discovered conversations.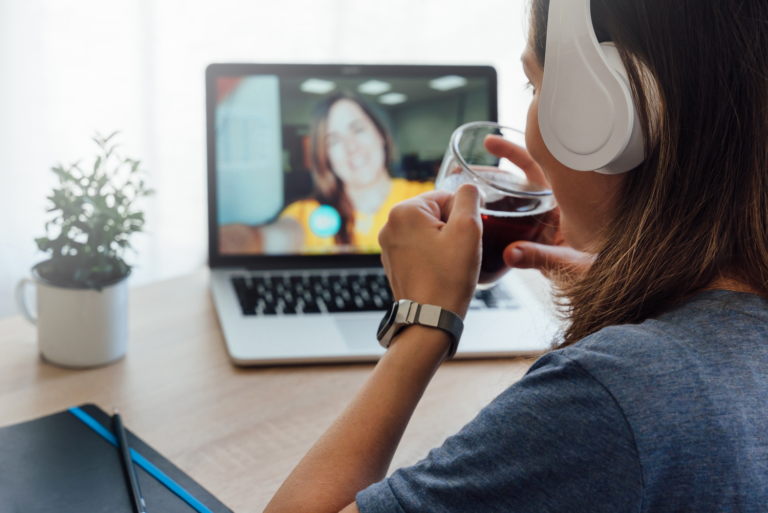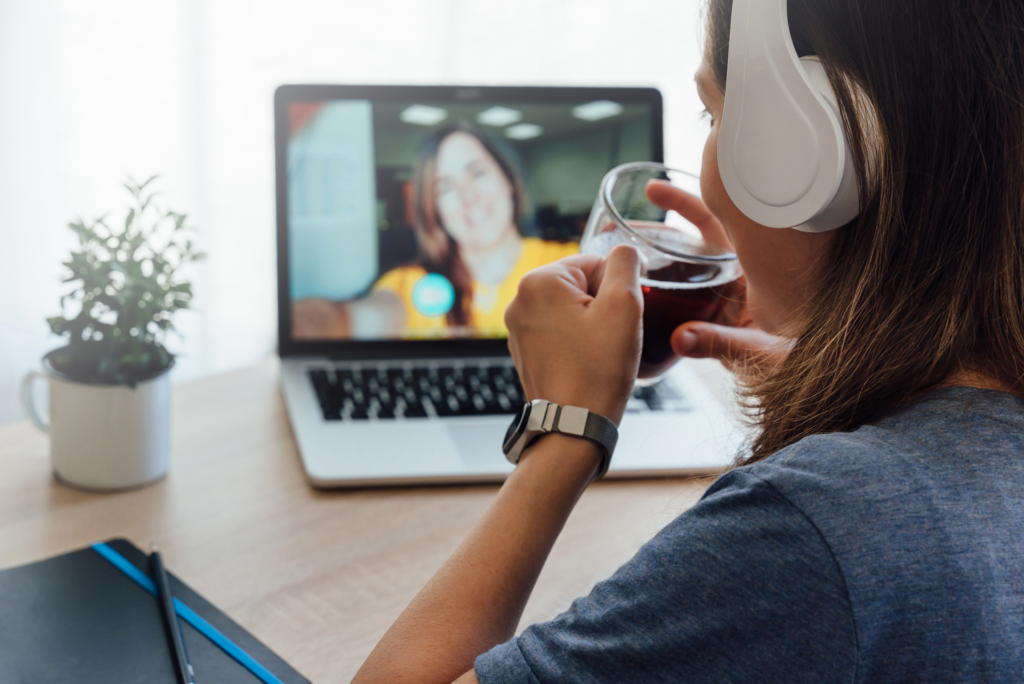 More possibilities to come
There's no point in hiding that Covid-19 has been a huge bummer for everyone. Yet, as we're getting closer to the end of the tunnel, it's more important than ever to look for silver linings.
One of the reasons we still believe the glass to be half full is that this year Mobiconf is back and powered up by a new format!
We hope more people will be able to join and more professionals will have an opportunity to learn from each other thanks to digitalization.
Our team is sure to have lots of surprises for you up our sleeves thanks to facilitated organization.
We finally have a chance not only to speak about technology, but also to really bring the best experience to each of our attendees thanks to the latest tech solutions.
The speakers we'll have for you, will bring their audience even more value thanks to the countless conferences, workshops, and talks available earlier this year.
And we know you will love each and every minute of Mobiconf '21, since it's going to be a perfect opportunity to grow, and to socialize.
Let us know what you think and save the date – October 7 & 8, 2021. We sure will be waiting!