Everything Mobile: this year "everything" takes on a new meaning
30 August 2021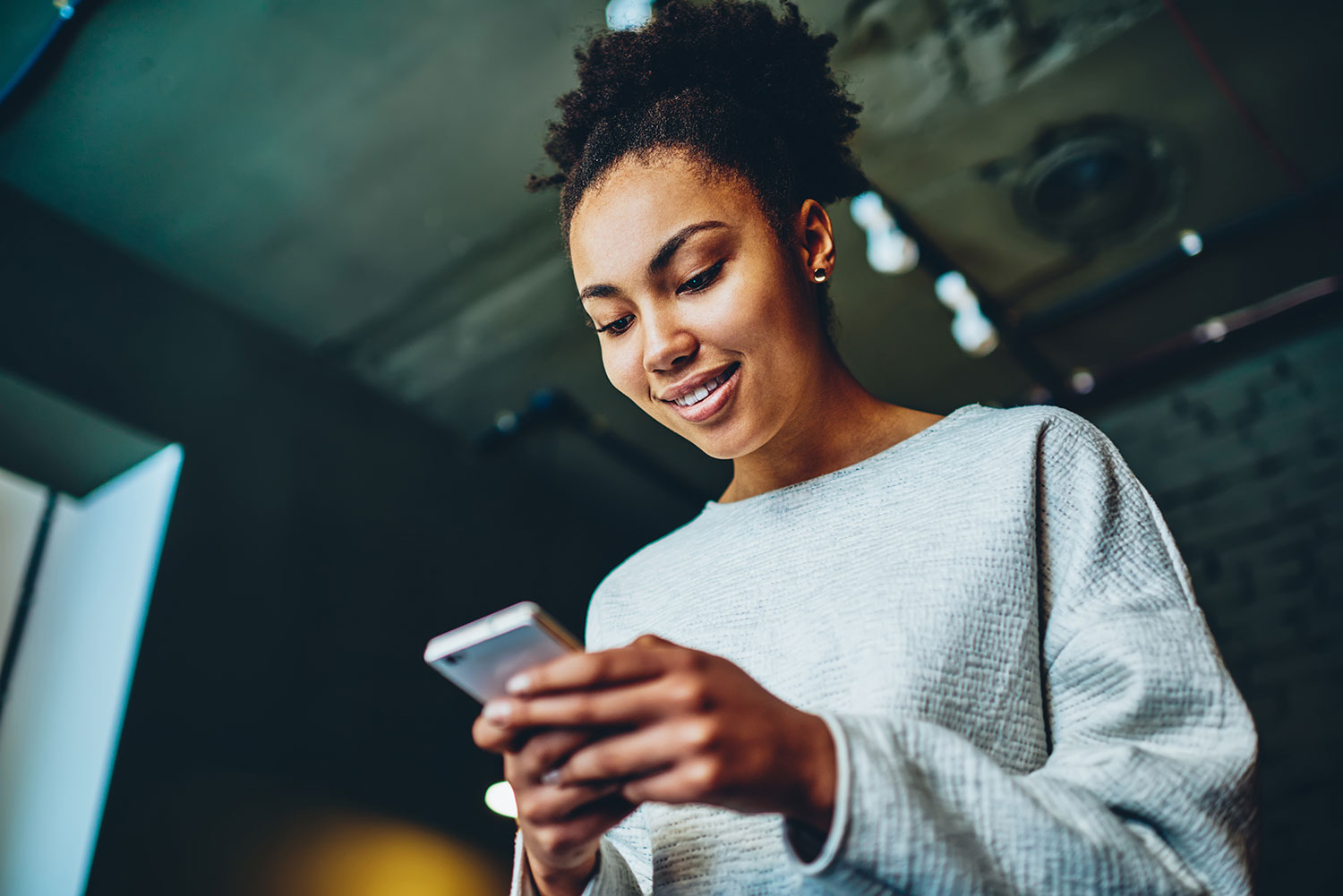 The past year was a great challenge for most of us, and the circumstances that affected the whole world did not spare Mobiconf as well. When telling you "hasta la vista" in 2019, we did not expect a two-year break. We were forced to cancel the last edition. But now, we come back with redoubled force to show you around mobile news, facts and tips!
Shaking hands remotely
This year's edition will be special in a way, because due to the pandemic, we decided to move the event from in-person to online. For the first time since 2014, we will not meet you face to face. That said, every cloud has a silver lining! As distance is no longer an obstacle, now literally everyone can take part in the conference. It is a great opportunity for an even wider exchange of knowledge from the mobile world!
What to expect?
The line-up of this year's Mobiconf is filled to the brim with strong players. They will be covering the topics in the area of three theme paths: iOS, Android, and the most extensive one – Everything Mobile, which will be focused on the field of product ownership and development, project management and leadership in the mobile world.
Excited to know more? Check the sneak peek below!
"5 counterintuitive things to speed up your development cycle"
Maria has over 10 years of experience delivering software and managing products which meet real user needs. She worked successfully as a product leader for both European tech giants such as Zalando and Yandex as well as for promising startups like Smartly and Supermetrics. Maria believes in product-led growth and a customer-centric approach to software development.
At Mobiconf, Maria will share the practices that dev teams can look into to improve the velocity of their work. Her talk will cover various aspects that can be improved before, during and after the delivery cycle. Don't be discouraged if they don't sound like something you'd do. Real-life examples will completely change your point of view.
"The future of agile: Remote and asynchronous"
Molood Ceccarelli is a remote work strategist and agile coach. Her work has been published in places such as Forbes, Huffington Post and Inc.com as well as Scrum Alliance, Happy Melly and Shiftup. She is often referred to as the queen of remote work.
It would truly be hard to find a hotter topic than that. Molood talk about aspects of remote work that you had probably no idea about: you will learn how to communicate and collaborate effectively while working remotely. This talk will challenge some of the assumptions about remote work, inspire you to upgrade your mindset and get ready to adapt to new ways of communication and leadership.
"Is winning about luck, art or preparation?"
A manager with 20 years of experience gained in England, the USA and Poland. He has managed in such firms as SKK S.A., EPAM System, IBM, Amazon and SolarWinds. A former American football player. He is oriented towards the achievement of goals through teamwork. Currently head coach of the Krakow Kings u19 team, having in the past won the PLFA1 (Polish league of American football) championship with the senior team.
David's speech will be a unique opportunity to look at leadership from a completely different angle. His presentation will tackle the challenging topic of winning and how we accomplish it. You'll see practical examples of building winning teams in sports and business, as well as the tools we can use when defining and driving success in business.
Other than that?
You'll have the opportunity to listen to Lessons Learned based on moving from NY to Poland in search for developers, learn what crisis management strategy to implement when a project does not go your way, and listen to interesting facts about cognitive and communication pitfalls.
Ready to join us? Get your Mobiconf tickets here!